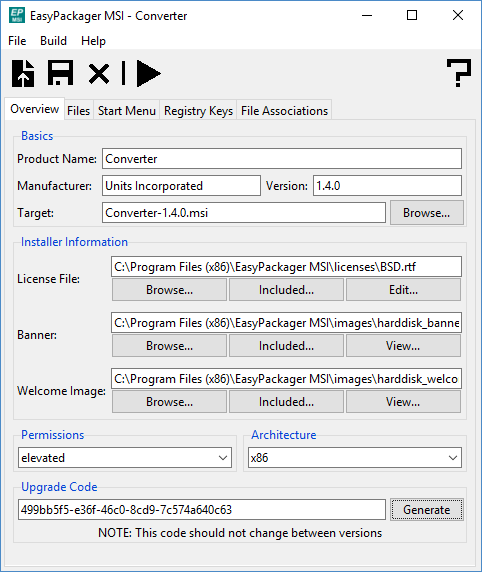 Create MSI Files Quickly!
EasyPackager MSI is the fast, economical, and productive way to create Windows Installer files for anyone:
Simple - EasyPackager includes the most common features needed by developers
Economical - With simple pricing EasyPackager keeps out-of-pocket costs low
Standards-Compliant - Build true MSI files that can pass Windows App Certification Kit testing
Flexible - Arrange your projects as you see fit without using awkward tooling; EasyPackager will package it exactly as you wish
Try EasyPackger MSI Today!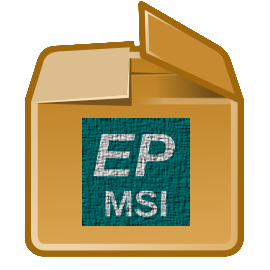 EasyPackager MSI Version 1.3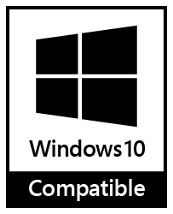 EasyPackager MSI runs on Windows 7 through 10 perfectly, and your installers will too! Everything needed to start building Windows Installer files is included.